During your stay at Accent Français, you can participate in the tasting of regional products!

Do you know the tièle of Sète, the sweet onion confit of the Cévennes, the small pâtés of Pézenas, the Muscat of Lunel or Frontignan, the fleur de sel of Camargue or the honey of the garrigues ?

The region offers fresh fruits, seasonal vegetables, olive oils, sweets, fishing and mountain products, poultry, not to mention local wines whose reputation is well established (Pays d'Oc, Côteaux du Languedoc, Saint-Chinian, Pic Saint Loup...).

You will find here the taste and quality that we want to share with the rest of the world! Moreover, many quality labels have been created to promote our region : Sud de France, BoCal...

An essential element of French culture, gastronomy which mixes land and traditions will allow you to better know France and the French.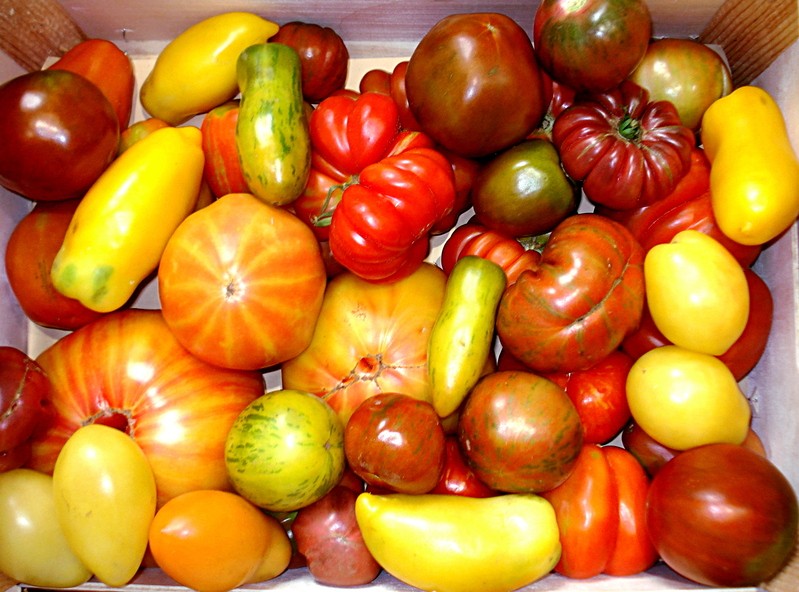 The products of our region are to be tasted during your linguistic stay during our outings to the Estivales, the Hivernales, the restaurants, and during our excursions.
At Accent Français, we also offer tasting workshops with professionals to combine the useful with the pleasant : local products, pastries, chocolates, cheeses, drinks...

Accent Français offers you activities to share with other students from all over the world, to improve your learning of French in France and your knowledge of French culture.
​​​​
The addresses of our tasting workshops
- La Cloche à Fromage : discover a wide range of cheeses from small producers and various accompaniments. You can also bring these products back to your family thanks to a vacuum system to transport the cheeses on the plane !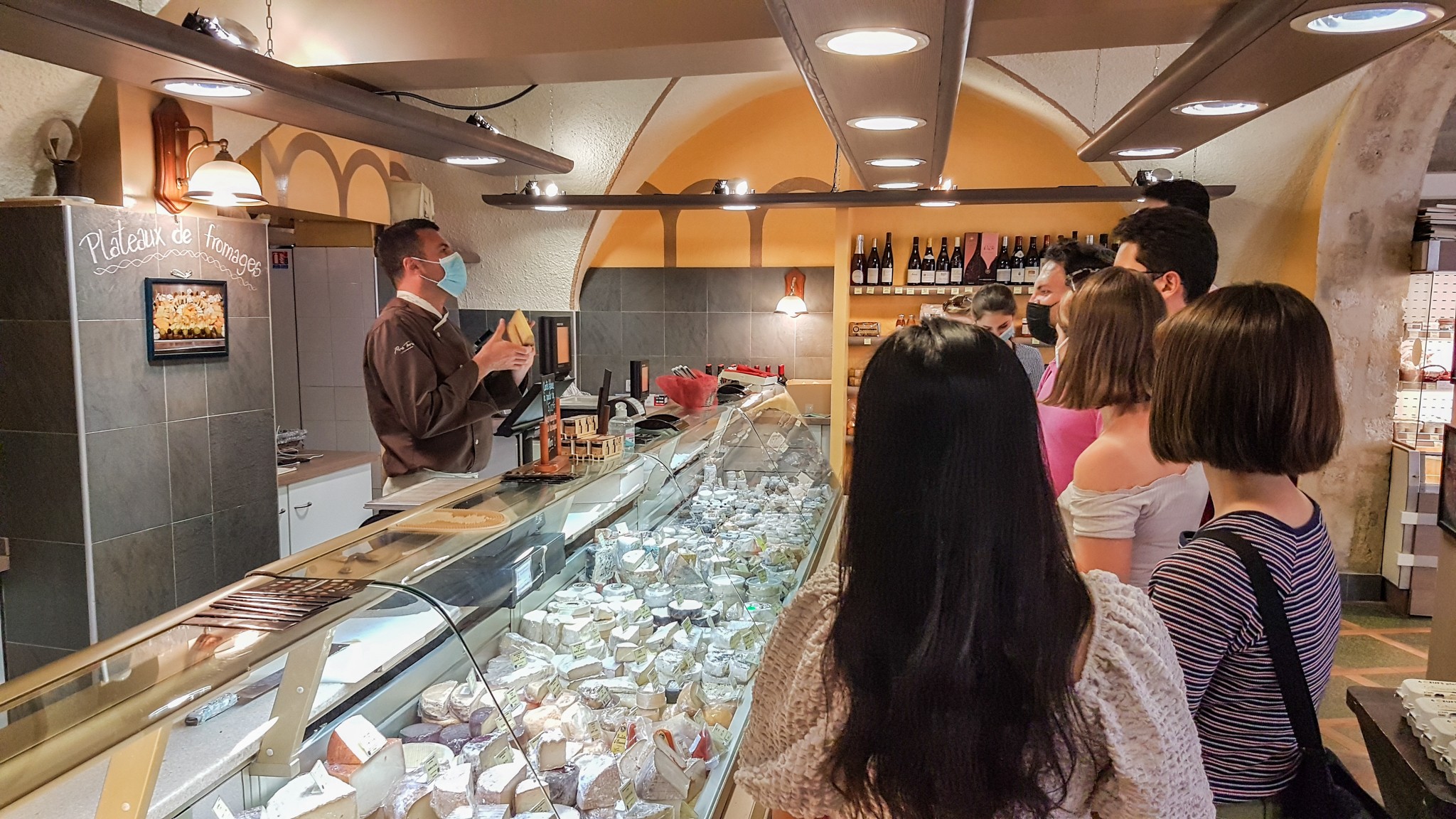 - O Bon Coin : Pascal will be pleased to welcome you in his store of regional and local products. From appetizers to desserts, to eat and drink, you will find a selection of rather atypical and delicious products !

​​​​​​​- Papereux : chocolate maker and confectioner, if you want to taste the French know-how, this is the right address !

- A chacun son bocal : a grocery store where you will find dry and hygienic products while reducing your waste ! In our workshops we learn more about zero waste and we taste products from short circuit.

​​​​​​​Come taste France with us !